Due to the Coronavirus the Glenwatch meetings have been postponed until we are able to proceed again. When we do, the local police beat team have confirmed they will be attending. All residents of Glenfield are welcome to attend whether involved with Glenwatch or not.
The Police newsletter for August 2021 can be found here. Glenwatch also has a Facebook account with the latest news - join our group by clicking here
Residents or groups of residents wishing to obtain a No Cold Calling sticker please email Glenwatch here
The link below is the national website providing more in depth crime data for Glenfield down to street level:
www.police.uk/leicestershire/NH22
For several months now the Beat Team have been using Twitter to update residents about real time incidents in Glenfield, such as reported crime, arrests, traffic updates and regular reminders of police related events. You can access and follow them through their username @GlenfieldPolice.
Glenfield has a Police sergeant responsible for neighbourhood policing and this is Sgt Ian Burton
Glenfield policing is covered by a Safer Neighbourhood Team that consists of a Sergeant, a Beacon officer, PC's and PCSO's. Below are the officers for Glenfield, Leicester Forest East and Kirby Muxloe.
Sgt 248 Jess Harper
PC 4706 Jodie Neal
PC 2127 Michael Payne
PC 4258 Dave Gilbody
PCSO 6641 Calum Loades
Leicestershire Police has a website that aims to quickly answer non-emergency questions and free up staff to concentrate on urgent and more complicated calls.The 'Ask The Police' website, which is also available as an app for smart phones, holds answers to around 750 questions, on the subject of things such as stray dogs and noisy neighbours, that the police are most frequently asked by the public through 101 or 999. The website is part of a national initiative that will assist the public to find solutions to everyday problems that can affect the quality of their lives.
The service is an easy-to-navigate website www.askthe.police.uk which is bespoke to Leicester, Leicestershire and Rutland and offers a range of answers and useful contacts. The website, which is free to use, will release precious time in police call centres and police stations – enabling staff to concentrate on urgent and more complicated calls from the public.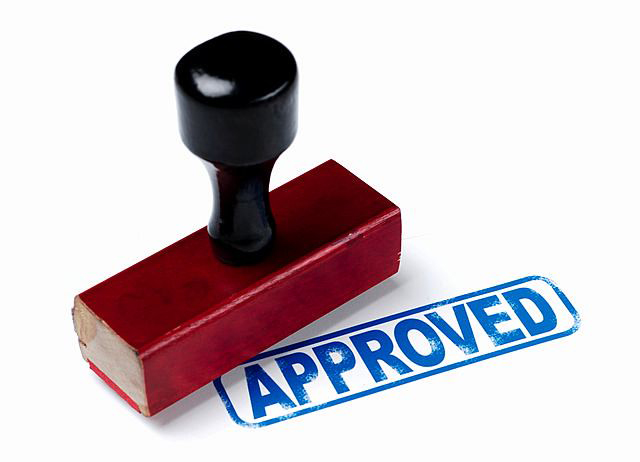 With summer here this is a great time for thieves if we leave our sheds unlocked. Lawn mowers, hedge trimmers, garden tools are all easy to steal.
To combat these crimes, Glenwatch has partnered with one of the UK's top security companies, Shedsafe, to enable Glenfield residents to buy the award winning product Shedsafe Secure Door Bar for £10 less than the normal price, so £39.99 instead of £49.99. Click on the logo above for more details.